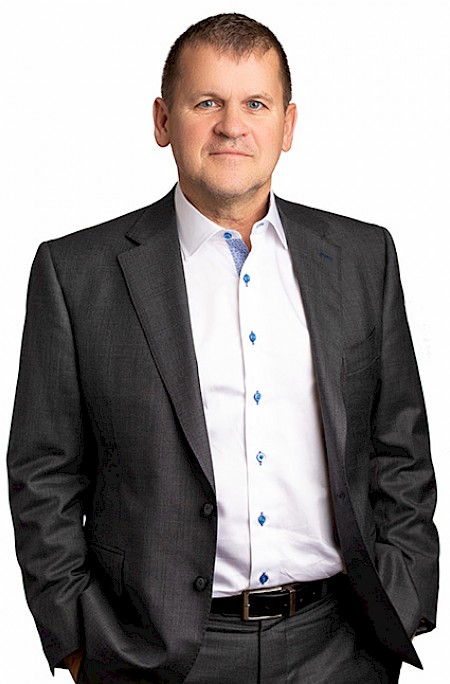 Tony Makuch
CEO and Director
Mr. Makuch has over 35 years of mining industry experience and was most recently President, CEO and Director of Kirkland Lake Gold Ltd ("Kirkland"). During his five-year tenure as CEO of Kirkland, Mr. Makuch led the transformation of the company, with annual gold production increasing from 315,000 oz to over 1,400,000 oz, the market capitalization of the company increasing from approximately C$1 billion to over C$13 billion and Kirkland's share price increasing over 530%. These milestones were achieved on the back of two successful acquisitions, industry-leading operational performance and significant exploration success and ultimately culminated in Kirkland's merger with Agnico Eagle Mines Limited in 2022.
Prior to joining Kirkland, Mr. Makuch was President and CEO at Lake Shore Gold Inc., from 2008 until its acquisition by Tahoe Resources Inc. in 2016, when he became the Executive Vice-President and President of Canadian Operations. From 2006 to 2008 Mr. Makuch was Senior Vice President and Chief Operating Officer for FNX Mining Company Inc. From 1998 to 2005 he held progressively senior positions with Dynatec Corporation, including VP Operations. From 1992 to 1998, Mr. Makuch worked with Kinross Gold Corporation at a number of their North American operations.
Mr. Makuch is a Professional Engineer (P.Eng) and holds a Bachelor of Science Degree (Honours Applied Earth Sciences) from the University of Waterloo (Ontario), and both a Master of Science Degree in Engineering and a Master of Business Administration from Queen´s University (Ontario) and has obtained the Institute of Corporate Directors ICD.D designation from the University of Toronto Rotman School of Business.